When it comes to ecommerce, we believe we have the best ecommerce developers in our team and undoubtedly are the best ecommerce website development company in business today. Our notable list of clients globally can testify to the high quality of the ecommerce solutions we have implemented for their online success.
We have an exceptional passion towards development of ecommerce and we work with our client companies throughout the ecommerce development process, right from understanding their markets, products, pricing patterns, order placement to logistics, giving advice on technology and good online trading practices.
We have earned technical mastery over development of eCommerce solutions using

core programming languages

and major open source carts such as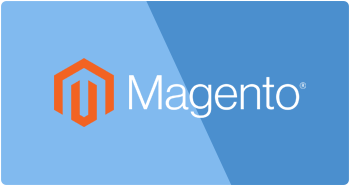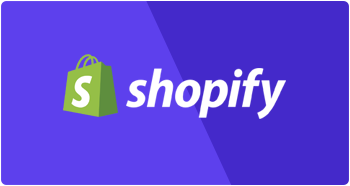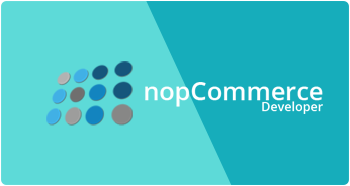 We don't like to be simply addressed as ecommerce website developers but love to be referred as complete solution architects who can manage to create thriving online businesses. Something that sets us apart from the rest!
Our eCommerce Development

Features
Personalized AR Solutions
Fully customizable store fronts that are designed to meet your business priorities.
Custom URL's
SEO friendly URLs that give your product/services pages a greater presence on the web.
High Conversion Rate
With interactive UI and engaging content we guarantee more visitors and high conversions.
Third-Party Integrations
Our eCommerce store support easy and secure third-party integrations with POS, Payment, SMS, Shipping and SSL certification.
Extensive Scalability
Provides unlimited scope for expansion with growing business requirements.
Effortless Migration
Migrate any closed-source eCommerce shopping cart to open-source platforms like Magento, Shopify, NopCommerce, VirtueMart etc., quick and easy!
Many more

amazing services

under one roof