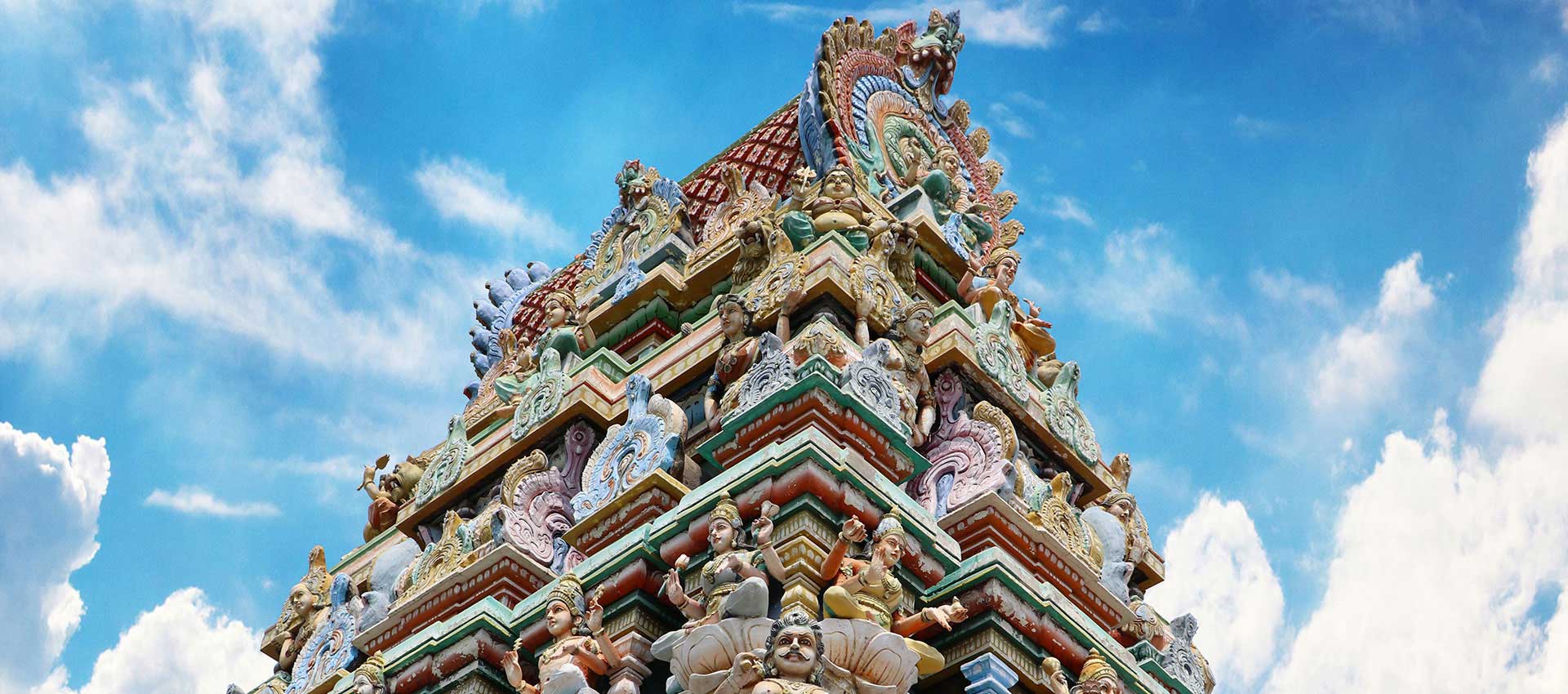 The Marg Foundation
Seventy years of unravelling the past, understanding the present
The Brief
Marg
is a Tata Trusts funded quarterly Indian arts magazine and a publisher of books on the arts, based in Mumbai, India. It began in 1946, with writer Mulk Raj Anand as its founding editor who intended it to be a loose encyclopaedia of the arts of India and related civilisation.
Due to limited print runs, early issues of Marg had gone out of print over the years with copies difficult to access from libraries, booksellers and the second-hand trade. A total digitization of 240 magazines was planned with the project aiming to cater to frequent requests from academicians, universities, connoisseurs and their subscribing readers.
Marg teamed up with Live Pages as their suitable technology service provider in accomplishing their mammoth Digitization goal and the project has been executed in the most quantifiable fashion.
Users can now order and download articles and entire magazines from the very first one in 1946. The richly designed, well-researched issues that are a hallmark of Marg now are just a click away.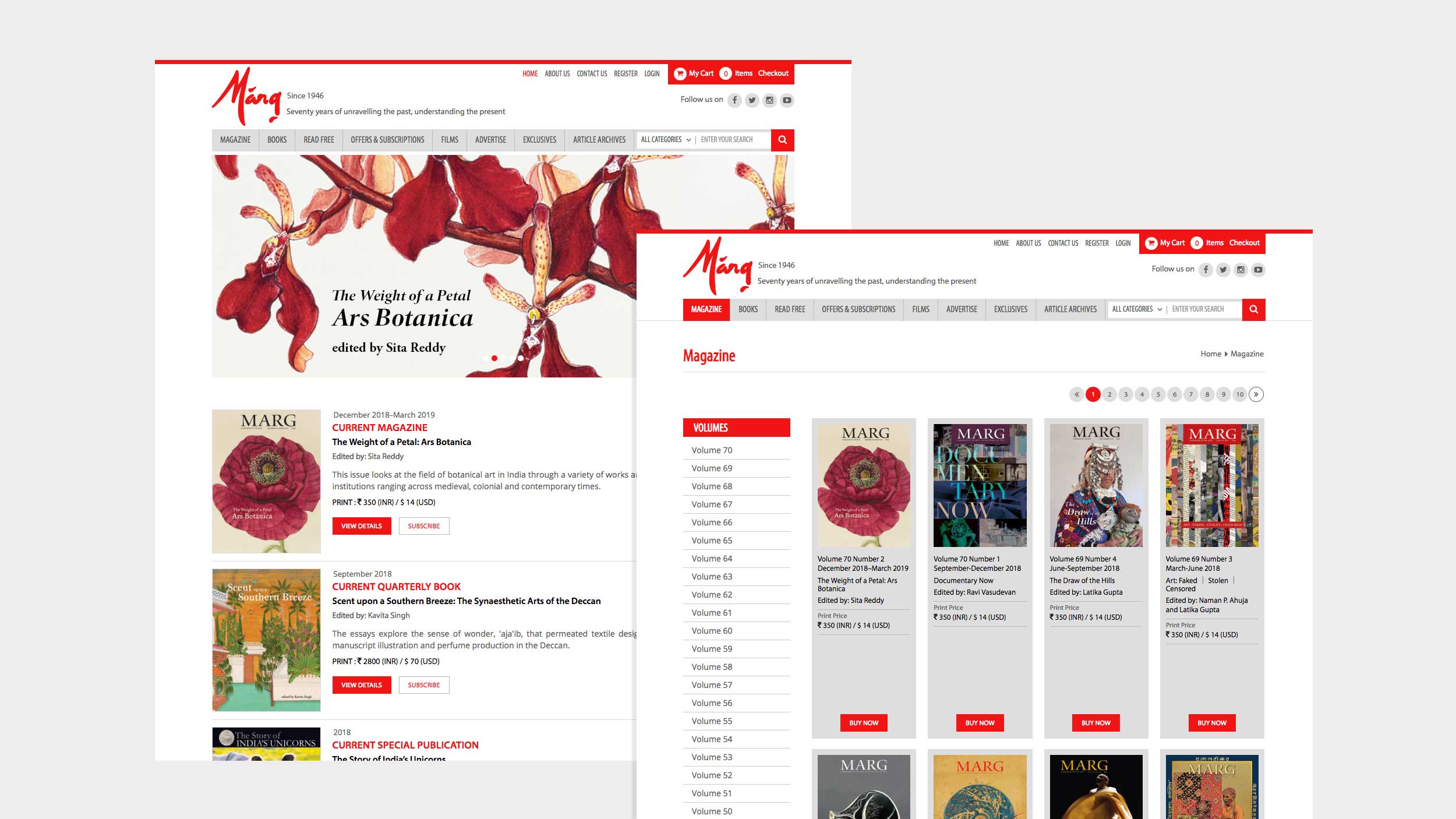 The Challenge
The project of digitizing Marg magazine from the very first issue, Vol. 1 No. 1 in October 1946, was a mammoth challenge considering each of the 240 magazines (Min 100 pages each) making every article searchable and be made available for the researchers online.
Our Solution
| | |
| --- | --- |
| Review all 240 magazines if they are in a state to be scanned for digitization | Carefully dismantle all magazines for scanning |
| Scan each and every dismantled page at 300 DPI, within the Marg premises | OCR (Optical Character Recognition) every page at an accuracy of minimum 80% for extracting the text content into a word file |
| Retouch every image and enhance its clarity level to make them printable again | OCR text in word format and retouched images to be coincided to facilitate web search |
| Upgrade backend features to manage archiving of magazines on the Marg website | Creation of a tool in the backend for proofreading of the scanned text and to correct the errors if |
| Creation of a library to archive the magazines | Build advanced search mechanism for the website |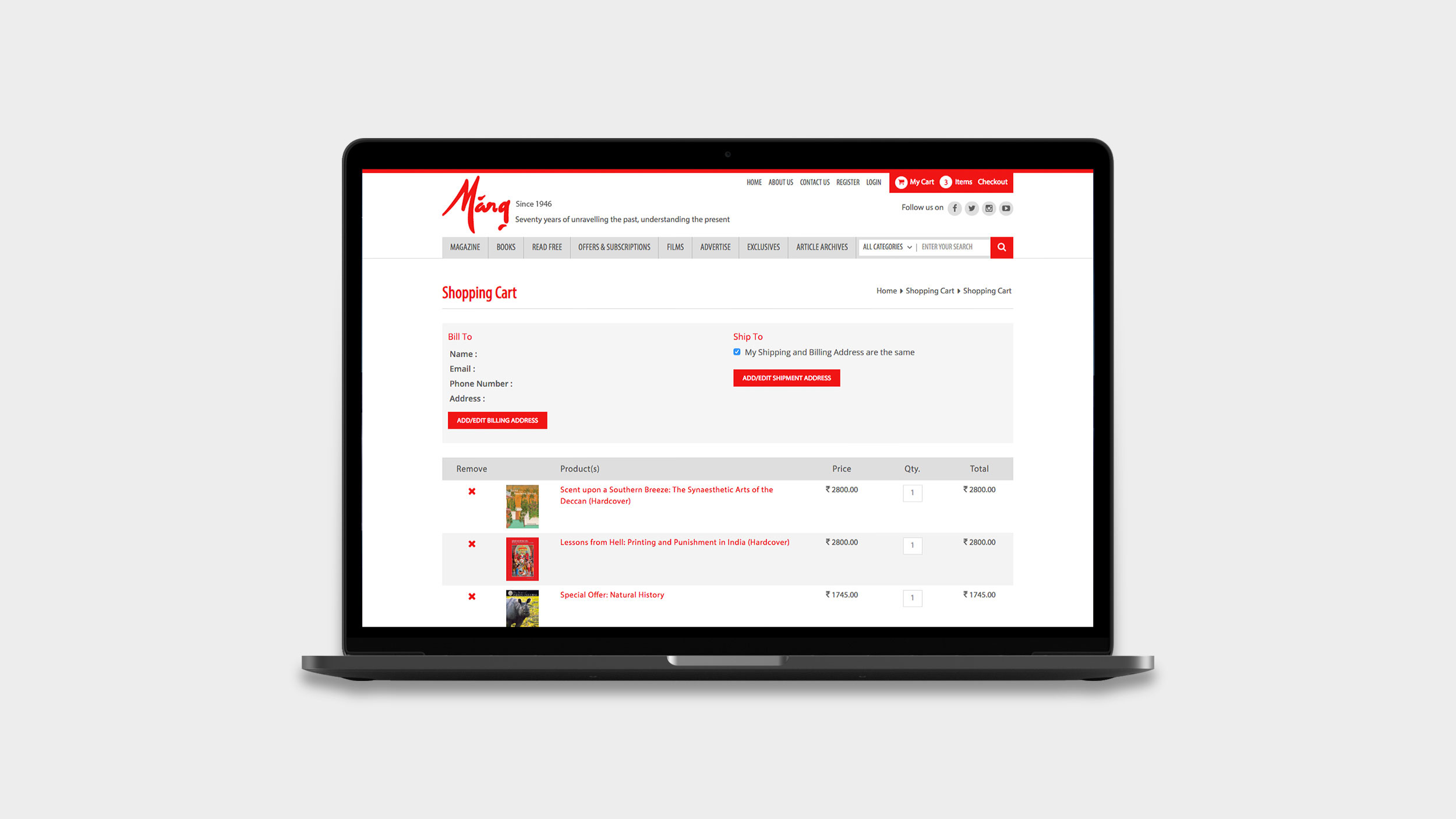 Features Implemented
| | | |
| --- | --- | --- |
| New Responsive Layout | Archiving Of Magazines | Payment Gateway Integration |
| Development of Advanced Search Tool | Website Backend Enhancement | Progressive Web App Development |
Technology Applied
| | | |
| --- | --- | --- |
| Website Development | | jQuery, CSS3, HTML5, VirtueMart, Joomla, PHP |
| Backend Development | | MySQL |
| PWA Development | | Java, Objective C |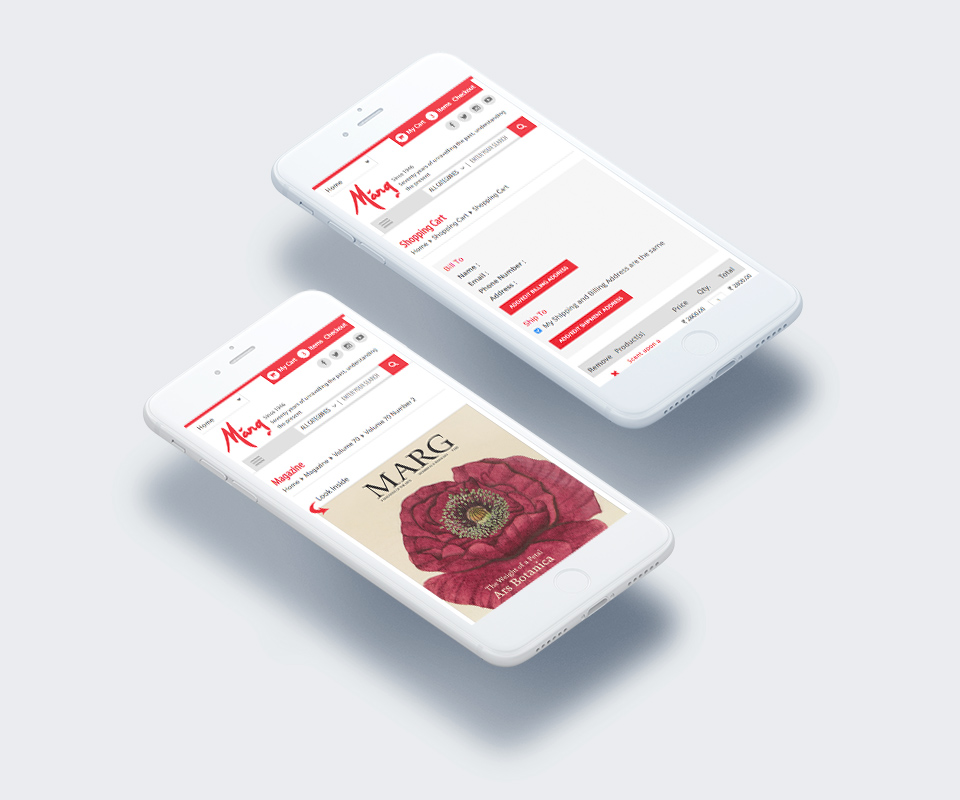 The Result
We are now honoured to present over 270 digital issues from the Marg archives, available for purchase in the PDF format. Marg is also delighted to offer a curated section of articles for free reading. It has involved the staff support of various departments of Marg, the technical expertise of Live Pages and the financial assistance of the Tata Trusts in making this dream project a reality.
The website is now enabled with advanced keyword searches to help users navigate the archives and find issues/ articles that interest them. Even the first magazine published in 1946 is available to researchers in as crisp a state as it was then.