Live Pages Caters To Every Demand
With A Turn-Key Solutions!
The reason we are witnessing a surge in businesses migrating to web-based applications from the traditional desktop software's because web applications provide substantial integration capabilities with legacy or 3rd party applications, allows staff working from multiple locations or from mobile devices to collaborate, improving productivity, accomplish their routine business tasks easily and also because of its scalable nature that help keeping abreast with the changing demands of every industry.
Aligning ourselves with the demands our team of our highly qualified and skilled Web Application Developers, have been successfully tending businesses with useful Web Application Development Services. Our web application development and custom programming services include everything from a basic Content Management System enabled website to the most complex web-based internet application, CRM, e-commerce websites, intranet and social platforms.
We bring years of experience in the field of developing web applications through cutting edge technologies like, PHP, MySQL, ASP.NET, MSSQL, Apache, MongoDB, Python, and many more. We are vastly experienced in designing and deploying a number of web applications from small and medium enterprises to large corporate houses.
Further, our expertise lies in designing and developing bespoke web applications that are not readily available in the market.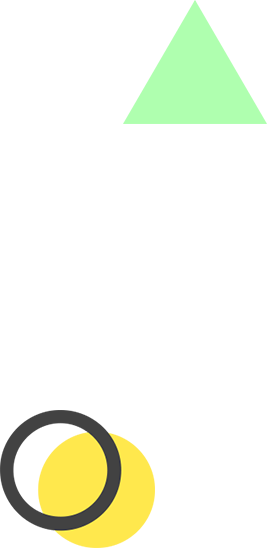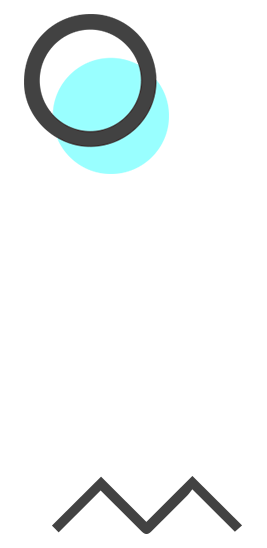 Our Web Applications Development Features
Detailed Documentation
Our project manager and a business analyst will write the fundamentals for the system and carefully review them with you to ensure the web application is defined as per your needs. Requirement Specifications, Architecture & Design, Technical Documentation, End User Manuals, etc., are a few to key documentations.
Immaculate Requirement Gathering & Analyses
We then methodically discuss our clients business requirements, goals, legacy or existing software or databases presently in use, major pain-points faced, type of people who will be using the new system, security factors, backup support and disaster management, recovery plans, and transition policies.
Itemised Quotation
We will then meticulously do our time and effort estimations to arrive with an itemised quote with deliverables, milestones, taxes and payment terms.
Collaborative Approach
First we pair up with our clients to understand their hierarchy and to familiarise them with our technical resources who would be playing dedicated roles during the entire web application development phase.
System Designing
Depending on the type of project, our graphic designers will put together an interface mock-up, and we will adjust the layout until both you and we are happy that it presents the web application in a user-friendly and intuitive manner.
System Development
Our web programmers will write the software code for the web application based on the specifications we have written, and the project will be made available for your review along the way.
Efficient Integrations
We strive towards providing software integrations and process automation solutions that help keeping all of your data well synchronized, secured, and up to date.
Testing & Deployment
If required, a testing/transition stage can be incorporated to bring staff up to speed. Once the project is completed, it will be put live.
Assured Implementation
Our web application implementation program ensures that your modern system will accomplish your goals and that users will be equipped to leverage the new system to its fullest capacity.
Operation & Maintenance
We take total responsibility for maintaining the systems we build and support the businesses who use it.
Types of web applications we have commissioned for businesses
Customer Management Systems

Inventory Management Systems

Sales Force Automation

Restaurant Management Systems

New Product Request

Sports Club Management Systems

Document Management & Collaboration

Constituency Management Systems

Banquets Management Systems

Hotel Booking Reservations