Live Pages Caters To Every Demand With A Turn-Key Solutions!
The reason we are witnessing a surge in businesses migrating to web-based applications from the traditional desktop software's because web applications provide substantial integration capabilities with legacy or 3rd party applications, allows staff working from multiple locations or from mobile devices to collaborate, improving productivity, accomplish their routine business tasks easily and also because of its scalable nature that help keeping abreast with the changing demands of every industry.
Aligning ourselves with the demands our team of our highly qualified and skilled Web Application Developers, have been successfully tending businesses with useful Web Application Development Services. Our web application development and custom programming services include everything from a basic Content Management System enabled website to the most complex web-based internet application, CRM, e-commerce websites, intranet and social platforms.
Further, our expertise lies in designing and developing bespoke web applications that are not readily available in the market.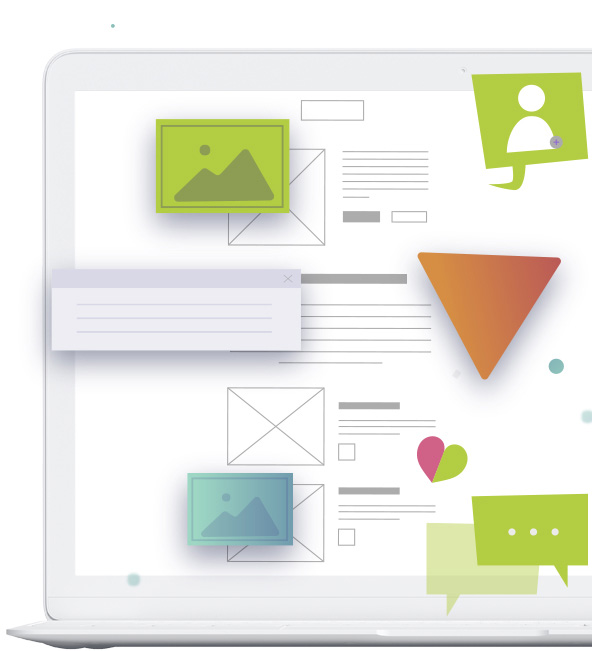 We bring years of experience in the field of developing web applications through cutting edge technologies like, PHP, MySQL, ASP.NET, MSSQL, Apache, MongoDB, Python, and many more. We are vastly experienced in designing and deploying a number of web applications from small and medium enterprises to large corporate houses.
Web Applications
Development Features
Web Applications We Have

Commissioned For Businesses
Customer Management Systems
Inventory Management Systems
Restaurant Management Systems
Sports Club Management Systems
Document Management & Collaboration
Constituency Management Systems
Banquets Management Systems
Hotel Booking
Reservations
Many more

amazing services

under one roof