Spine Of Engaging Websites!
At LIVEPAGES we simply do not set up CMS's but build bespoke CMS solutions that align with your business needs. Easy to learn, simple to understand with minimum skill sets, our custom-made CMS solutions are developed using popular open-source CMS like CodeIgniter, Joomla, WordPress, Drupal etc.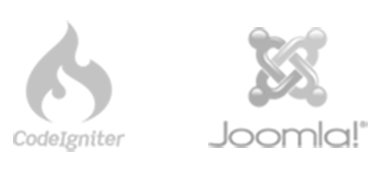 From a standard cataloguing application to a classic base for blogging and editing, Content Management Systems have come a long way. Gone are the times when website owners were solely dependent on webmasters for updating the smallest piece of content on their websites.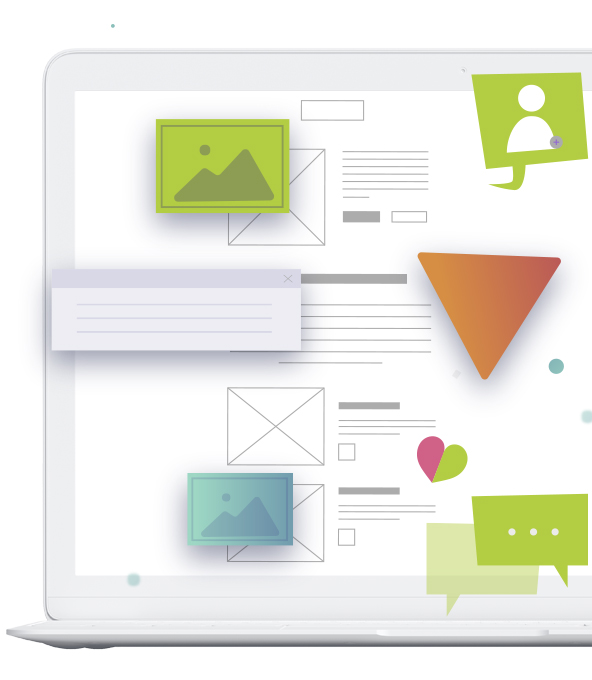 Now people with zero or minimal knowledge of development can easily manage or edit content, which not only facilitates faster business growth but also enables quick and timely content updates ensuring smooth delivery of information.
Custom-Made Designs
Our UX/UI designers create responsive layouts that can be customized easily with CMS solutions like CodeIgniter, Drupal, Joomla and WordPress.
Easy Administration
Manage content easily with simple and clean admin panels.
Extensive Scalability
Provides unlimited scope for expansion with growing business requirements
SEO Friendly
Built-in SEO Tools, Custom URLs to enhance your search engine rankings and increase visibility
Social Media Integration
Easy-to-add social sharing links, to interact with your audiences
Powerful Publishing Tools
WYSIWYG editor allows to control content the way it appears to the end-user
Effortless Migration
Smooth migration from one CMS platform to another
Third-party Integration
Easy integration with third-party software creating sufficient room for expansion
Exemplary Support
In-house support team with exceptional IT skills is at your services all the time
Many more

amazing services

under one roof