Online audiences are empowered to make informed decision when it comes to consuming products and services. Before every purchase decision, they personally search the web and refer to social platforms for reading and viewing customer reviews on the brand. At this point, any negative piece of information can seriously hamper the brand or individuals reputation, leaving the consumer with a negative sentiment and seriously affecting sales and growth over a period of time.
This is where the Online Reputation Management professionals at LIVEPAGES step in. By effectively combining their search result and social media optimization expertise with creation of 'Positive Sentiment' content, we can effectually neutralize the damaging impact of negative sentiment across the targeted landscapes.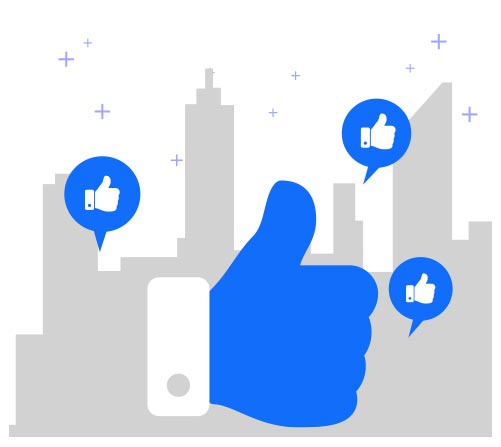 In the online space, your first impression should always be the best impression. LIVEPAGES safeguards and protects your online reputation like no one, and for as long as you want.
Our Android App Development

Features
Highly Vigilant ORM
Executives
Ethical Practices
No fake reviews, OTT
Problem Solving Ability
Negotiations, Nullifying Issues, Spokes Person
Cyber Policing
Don't Mess with Us, Strict Action
Blogging
Regular Technical/ Current Affair Content
Many more

amazing services

under one roof