Let Us Help You Take Your First Step In The Virtual World!
Did you know that the first and simplest step in developing a website is consulting an expert? For how long now have you been planning to build your website but you are still stuck at the idea stage?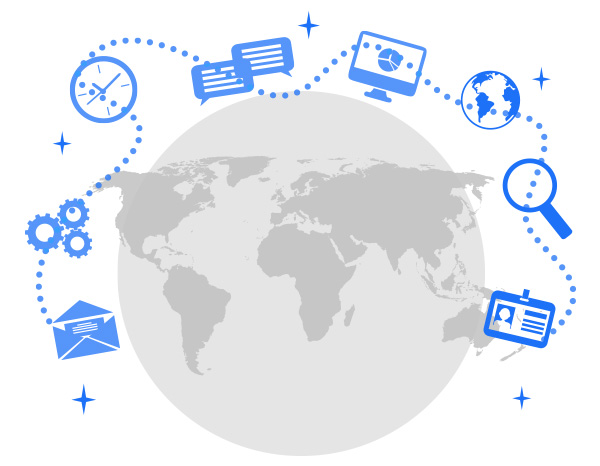 LIVEPAGES offers expert advice on every aspect of the best web design practices. We have 18 years of experience in web consulting services that have helped our clients succeed in achieving their online business goals. We put the expectations and needs of our clients foremost, working side by side with them to give satisfaction beyond expectations.
Many a times, you come across people whose greatest business need is getting a website, but they have no idea where to begin. Maybe you fall in this category. Well, fret not because you have found your solution with LIVEPAGES.
We have a goal-oriented team of experienced and professional web consultants, who are always happy to answer all your queries. These include goal setting, target audience definition, layout designing, Content Management Systems (CMS), usability, copywriting, testing, deployment and digital marketing strategies.
We arrange for a meeting through a convenient platform (Online or Face-To-Face) to discuss your project and give you detailed information.
We give you professional advice for your company on every aspect of web businesses. These include web consultancy for:
Project Planning
Goal Setting
Target Audience Definition
Content Management Systems (CMS)
Layout Designing
Marketing Strategies
Search Engine Optimization
Social Media Optimisation/Marketing
Usability
Copywriting
Testing
Web Hosting
Mobile App Development
Enterprise App Development
Many more

amazing services

under one roof