Currently there are over 2.2 million Android mobile apps available for download, each with unique features to fulfil the requirements of their relevant industries. To ride this wave and get noticed among a sea of apps available in your category you need to find an able app development company that not only develops a masterpiece but also helps market it.
Live Pages is the mobile app development company you must be working with for we specialize in developing apps those have fascinated the masses in quick time. Our dedicated mobile apps development team builds native Android apps using technologies like Java, XML etc, having set new standards while delivering quality, originality, implementation and performance.
Let's take a dive in the ocean of native Android Apps!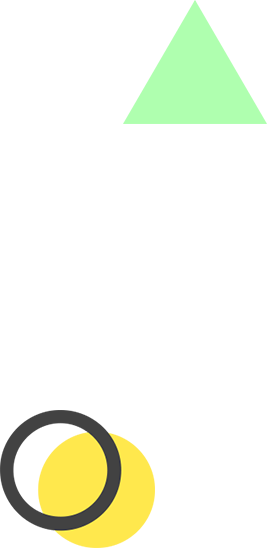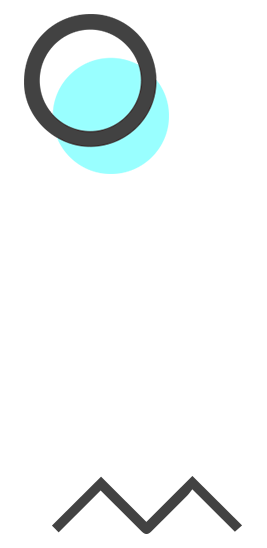 Our Android App Development Features
Comprehensive Solutions
All-inclusive Android app development services including design, development, testing, launch and marketing
Bespoke Designs
Designs built with rich look and feel, tailor-made as per your business
Exceptional UX/UI
Seamless user experience to keep customers hooked on to your app
Inspired Developers
Backed by a world-class team of Android app developers each having 5+ years of experience in building Native Android Apps
Flawless Integration
Seamless integration with third-party tools and software
Device Compatibility
Apps designed to run on many different types of Android-powered devices, from phones to tablets and televisions
App Store Optimisation (ASO)
Boost your app store ranking, Increase organic downloads and improve your app visibility
Pocket Friendly
Top-quality Android app development at affordable costs