Software Asset Management (SAM) is a best-practice to be followed in business that comprises of supervising and augmenting the procurement, installation, continuation and removal of software applications within an organization.
Software Asset Management is currently on its way up the ladder and on the priority list of CIOs and IT Directors as organizations look to maximize returns on their software investments. The present-day challenging IT environments are leading to a surge in the audits / reviews by OEMs, that factors in the role of reliable SAM consultants who can help customers optimize their software assets.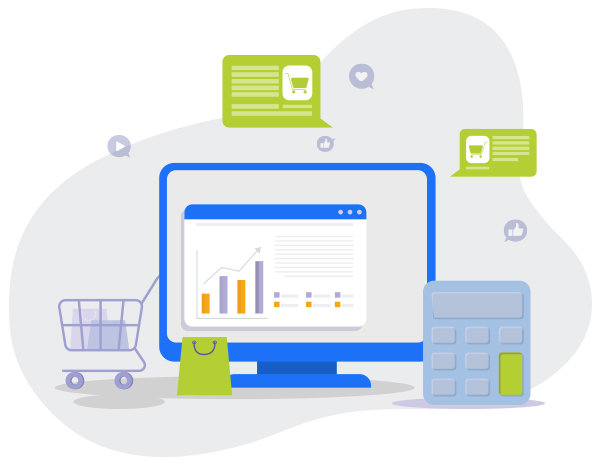 LIVEPAGES is dedicated to professional consulting which endlessly has the customers' requirements in sight. Our expert assistance combines high-tech knowledge with matchless licensing expertise to design a complete consultation for your needs.
LIVEPAGES assists in managing its customers software inventories with a process driven approach by partnering while handling situations that software vendors look to mark on organizations that are potentially under-licensed or do not have a sufficient cover.
If a compliance audit is already initiated on your premises, LIVEPAGES will substantiate throughout the audits / reviews phase to ensure the best results for you with minimized manual effort, agility and quick call-to-action.
The secret to Software Asset Management (SAM) is deciphering a futuristic solution that is expandable and consistent. Your success in SAM depends on well-organized end-to-end procedures that range from license procurement to audit response processes.
Many more

amazing services

under one roof