Not Everyone Can Remember Your URL,
Nor Does Anyone Search You by Your Name
LIVEPAGES is a competent Search Engine Optimisation Company in Mumbai (India) successfully providing specialized search engine optimization services and training since two decades to businesses looking to generate organic traffic from search engines.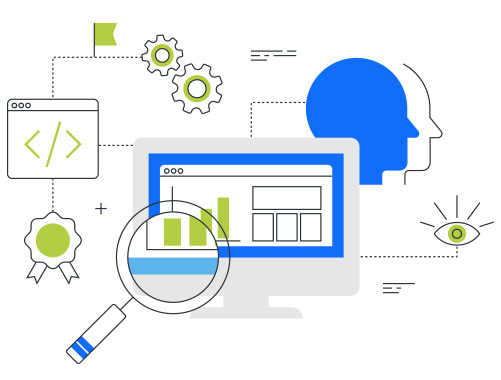 Get a no obligation SEO quote
If you wish to engage with us please complete the form below, one of our executive will call to discuss your SEO plan and how we can help, we will then provide a 100% obligation free quote.
Being one of the top SEO companies in Mumbai our track record for ranking websites and maintaining them for longer terms is achieved through unique project based analysis and application of the following SEO best practices to boost search results.
Course Of Action
Our process involves auditing the structure of clients website by our SEO experts, studying of updated algorithms, analysing and tweaking of content on each page for better indexing, delving into behavioural patterns of targeted audiences, making amendments and putting together a plan for off-page optimisation.
Our underlying motive is not only increasing traffic on your website but also providing with recommendations, in-depth analysis and monthly reporting of rankings. Our methods and techniques are abreast with the current ranking formulae or algorithms for 2018-19.
Avoiding Struggle For Dominance - Formulating Your Own Trail
Aiming For Featured Snippets Listings
Getting Rid Or Disconnecting Of Zombie Pages
Grouping Together Of Content On Pillar Pages
Setting Up For Voice-Based Search - Like Siri, Alexa, And Google Home
Getting Conversions By Incorporating Videos On Landing Pages
Recognizing And Improvising The Role Of User Experience
Many more

amazing services

under one roof