A Penny Saved Is A Penny Earned….And When You Save Up To 70%, It's Quoted As 'Smart Business Decision'…..Hire Us, Save More!
LIVEPAGES can save more than half of your development cost when you hire dedicated IT resources and digital marketing experts on your assignments.
We have a talented pool of web and mobile developers, UX/UI designers and digital marketing professional available for hire on part-time, full- time or contractual basis.
We will help reduce your investments on recruitment, infrastructure, training, and retaining permanent staff. All you need to do is outsource your major development requirements to us and manage everything else.
Whether you need them in-house or offshore, on project or permanent basis, by month or by week, fresher or experienced, we have a range of resources in line for you. Bound by strict Non-Disclosure Agreements (NDA), our resources will maintain complete confidentiality and security of your data.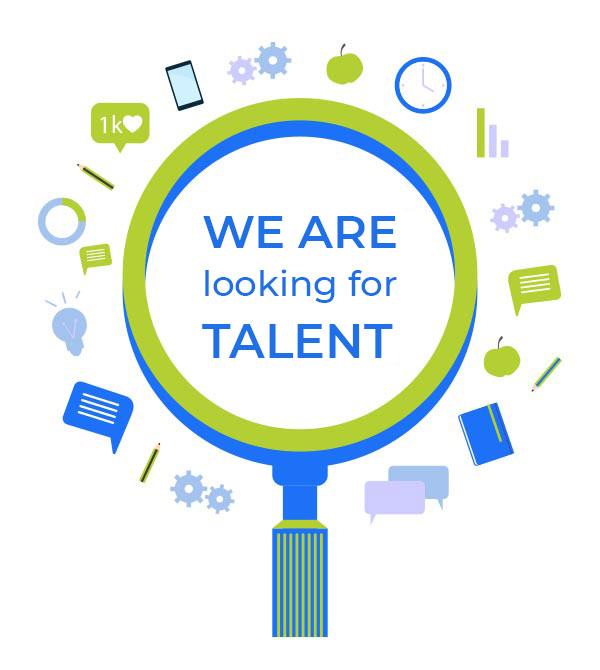 We have been catering to more than 250 clients in various countries in the last 18 years since our formation. With a committed digital agency like LIVEPAGES as partner, you can concentrate on your core business while we build cost-effective and profitable solutions for you.
Benefits of Hiring

Dedicated Resources
Reduced costs on recruitment
Leverage our state-of-the-art infrastructure
Choose from an exhaustive
list of resources
Zero expenses on training
and welfare
24/7 technical support during
and after development
Hire as per to
project requirement
Time zone advantage if hiring internationally
Source code authorization
Comprehensive project tracking
Monitor Your Project From Documentation To Implementation Phase.
Be it a simple or complex project. Your preferred hiring model can be fixed price or T&M. You can be onsite or remote. We allow you to get a transparent view and total control over the daily working of your hired resources.
Clearly defined communication patterns and protocols
Comprehensive timekeeping and reporting tools
Apt systems to track team's performance.
Zero expenses on training and welfare
Single point of contact account managers
Many more

amazing services

under one roof