An interactive virtual environment, that seemed like science fiction years ago is now a reality people can explore within their homes. Moreover, it has applications beyond imagination.
The use of Virtual Reality in everyday business is far from being fully explored, let alone be exploited. LIVEPAGES not only offer you with ideas to tap this technology for the benefit of your business but also bring the reality of Virtual Reality for you.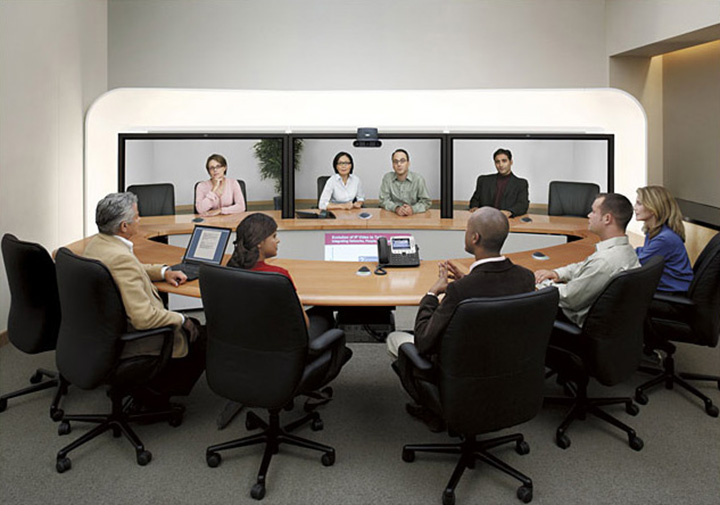 Wondering what VR can do?
Here is a glimpse:
With VR, the entertainment industry can take an evolution to provide immersive cinema and gaming experience to everyone.
Businesses can change the way they operate, by having a meeting in a virtual room from attendees from across the world, to data visualization charts and graphs that instead of the usual two-dimensional image, provide a three-dimensional in-depth report.
VR is here to change the world, LIVEPAGES is here to change your business.
If you want your business to take a leap into the future by creating VR based solutions, our team with our out-of-the-box 3D UI/UX designers, engineers and developers with a fine testing team guided by the best in team managers will build just the right VR Application for you.
We use the popular Unity 3D tool, with C#, Boo or Unity Script to write scripts that are attached to 3D components.
LIVEPAGES VR
Application Development Features:
Innovative Solutions
VR devices are going mainstream in the market, and it is our job to provide innovative solutions for your business with VR so that you can exploit the opportunity.
Best in Class Developers
Our developers are skilled with 3D environment designing and development and are proficient in scripting languages. The best team for the biggest modern world technology.
Quick Interactive and Easy
Our VR Applications are fast, easy and interactive with visuals, sound effects and motion sensors that give the users a perception of reality in the virtual world. We make sure a user has a seamless VR experience.
360-degree VR Experience
We make sure no stone is unturned while giving an engaging VR content for the users to experience. Our development team works on not only detecting, but also predict user's movement to give users a near reality experience.
Solutions for B2B and B2C
If you wish to give a virtual tour of the work environment to train employees or give customers a 360-degree view of their product, our VR solutions will allow us to do so.
Cost Effective Service
Introducing newer technology in business shouldn't be heavy on a budget, we are sure to keep in mind the same.
Device Compatibility
With a number of VR Gears available in the market, we make sure that our solution doesn't restrict features based on the device being used. Our solutions are open to all VR users.
Bug-Free
Bugs in development will lead to a nasty experience, we are here to make sure that doesn't happen by making our interface bug free.
VR For Everyone
Virtual Reality implementations to simulate environments as diverse as marketing, entertainment, education and training, medical and construction and rode safely, architecture and design and many more.
Many more

amazing services

under one roof