Faster and simpler development, rapid and easier maintenance!!
An app developed for Android framework won't work on iOS devices as is vice-versa. But an app developed on hybrid framework works across all platforms, Android, iOS or Windows. The benefit of developing hybrid apps is that they can be easily deployed to multiple app stores (Google Play, Apple App Store).
Hybrid apps are built through HTML5, CSS and JavaScript web standards and then wrapped inside a container that allows them to be installed similarly to a native app. Once developed you can publish your app on any apps Store. React Native, Framework 7, Onsen UI, Ionic, PhoneGap and Cordova are some very widely used hybrid app development platforms.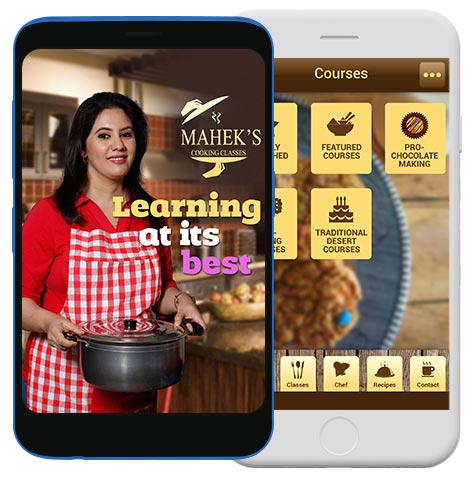 Faster deliveries is the primary reasons behind the acceptance of hybrid frameworks by developers worldwide and reduced costs is something that influences companies with limited budgets.
Our Hybrid App Development

Features
Reduced Development Costs
It is relatively cheaper to build hybrid mobile apps as compared to native or web mobile app because the development is completed faster owing to the common codebase method effectively bringing the cost down to a large amount.
Higher Productivity
Hybrid app development companies can speed up their development process and submit the app to various app stores at the same time, apparently saving time as well as improving productivity of the developers.
Unmatched flexibility
Feedbacks, iterations and redeployment are common in the lifecycle of any mobile application. Such changes can be easily effected through a single platform without disturbing multiple development resources.
Lower IT Expenses
Simplified cross-platform development and back-end integration within a single cloud platform enables reduced infrastructure costs and speedy deliveries.
Many more

amazing services

under one roof