We also conduct research and management work related to sales and the workflow of companies. The areas we specialise in are club management, restaurant management, sales, constituency management, banquet management and brokerage management. We also engage in new product research and bring in important feedback related to it from the market.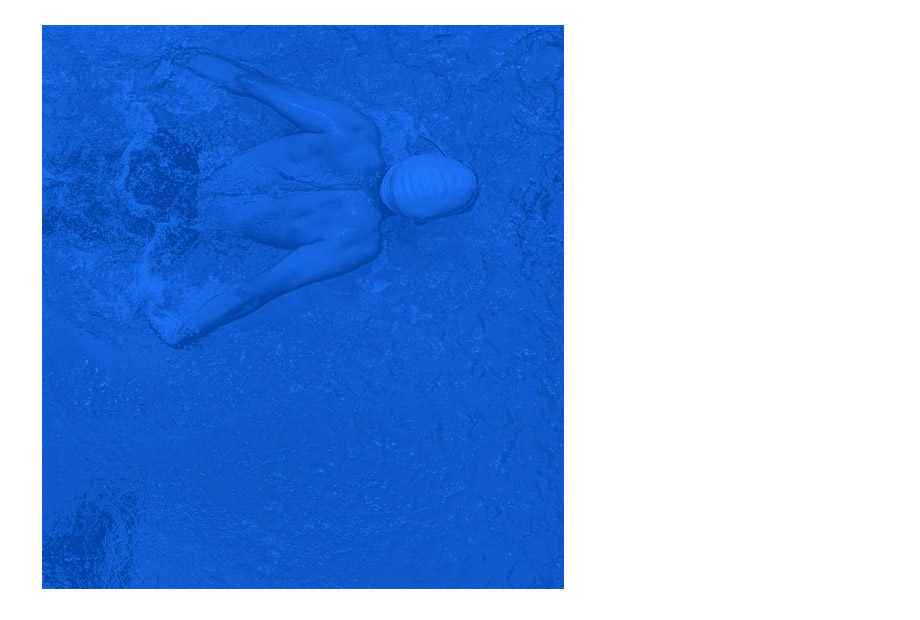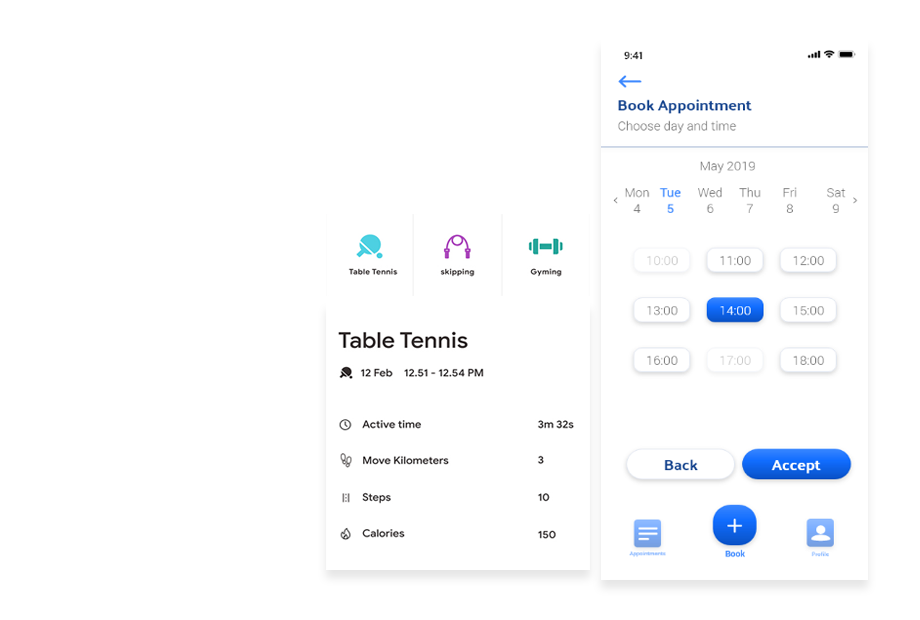 Club Management
Managing business associations and clubs encompasses a plethora of tasks, ranging from business management to boosting customer service. At Live Pages, we offer to use holistic Club Management software to ensure that all the spheres like membership information, service quality, billing and marketing strategies are taken care of.
Learn More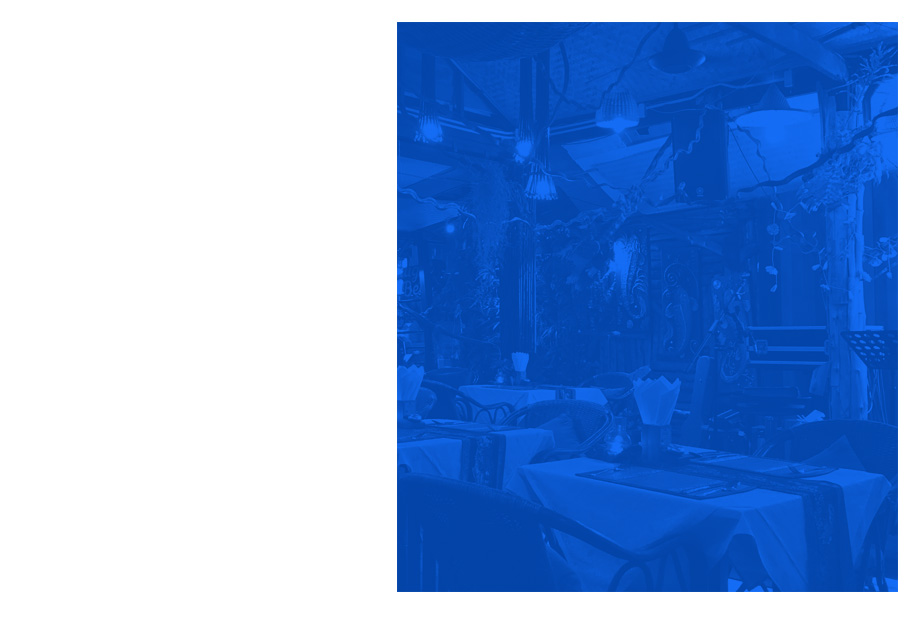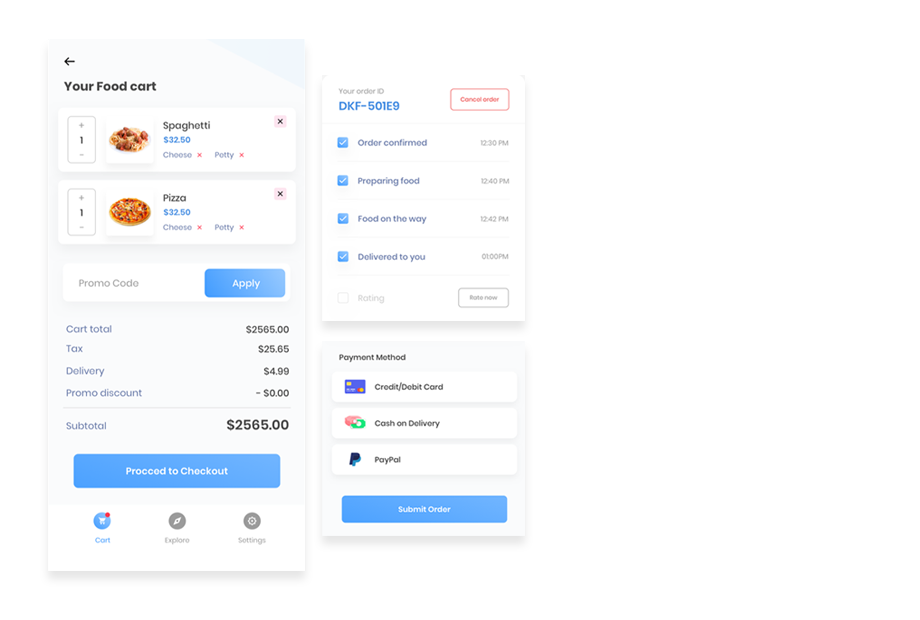 Restaurant Management
Restaurant management is a tumultuous task comprising of multiple functions an any given moment. Exclusively designed for food service industry, Restaurant Management point of sale software makes everything easier by transaction capture, inventory and promotional activity management.
Learn More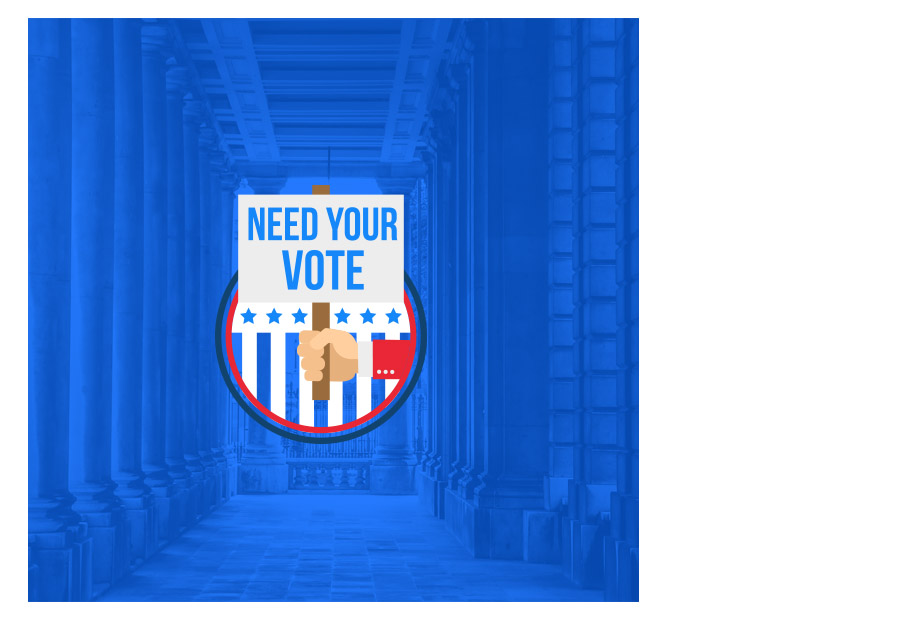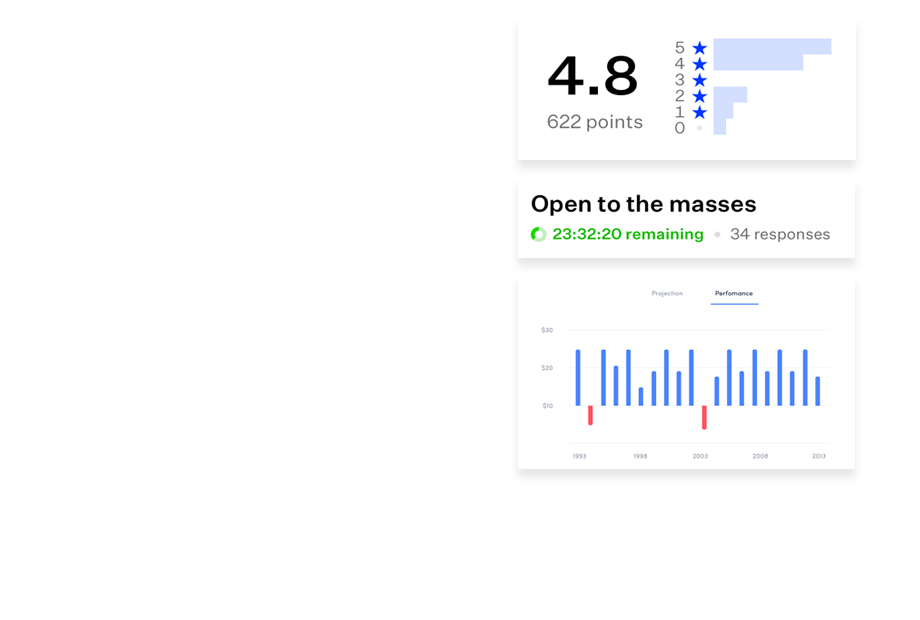 Constituency Management
Managing constituency information can be a clumsy affair with endless data. Live Pages Constituency Management services offer comprehensive solutions for all polling related analysis by strategic categorization of constituency data at different levels.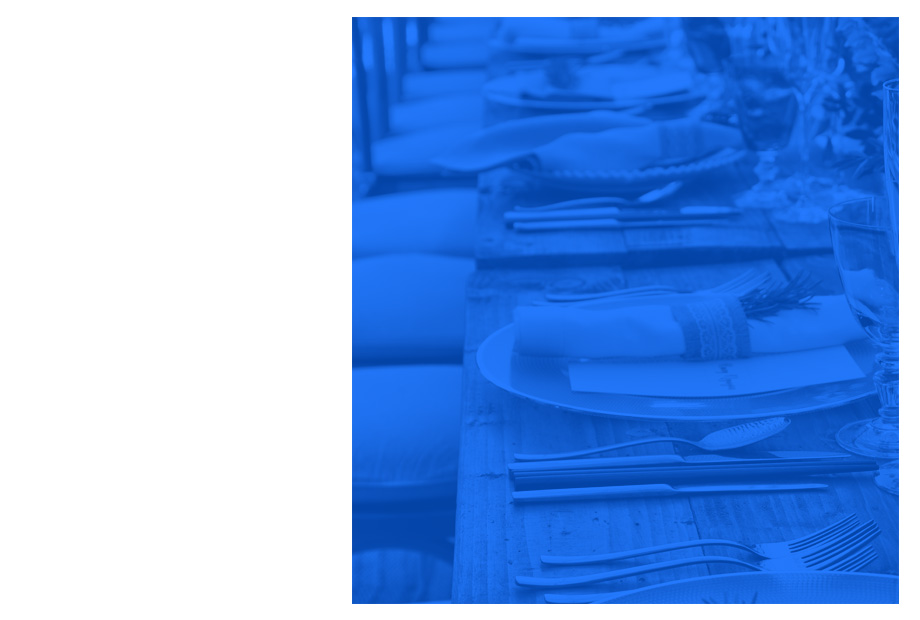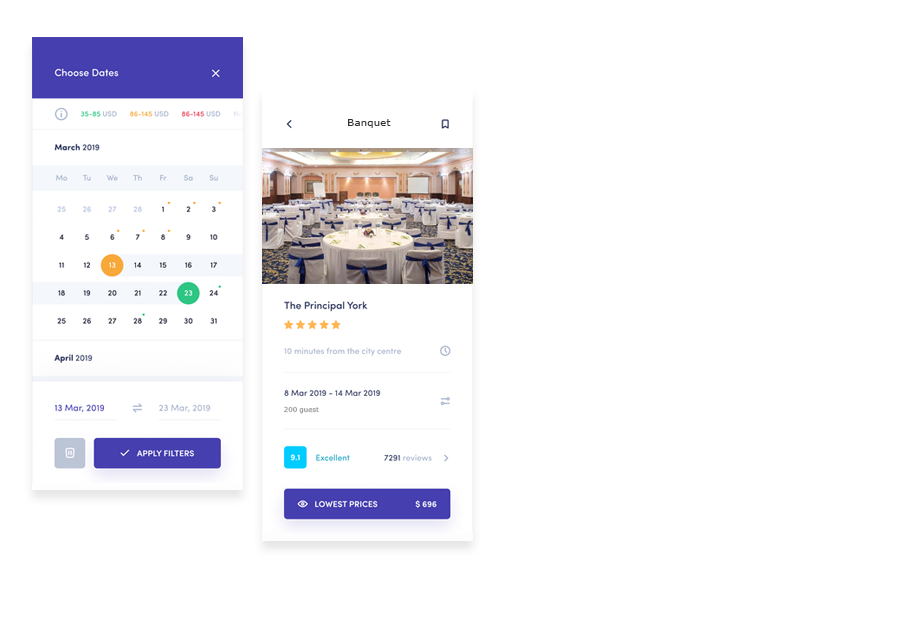 Banquet Management
Seamless event organization and execution in a banquet necessitates control over different realms, right from reservations to billing. At Live Pages, we prioritize and integrate reservations, rate card and point of sale billing for an easy breezy affair.
Learn More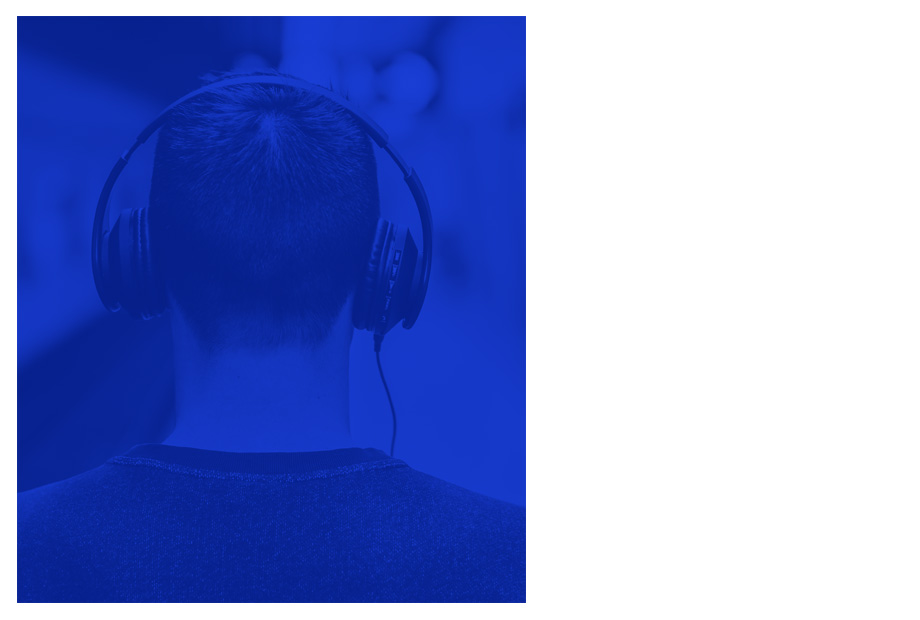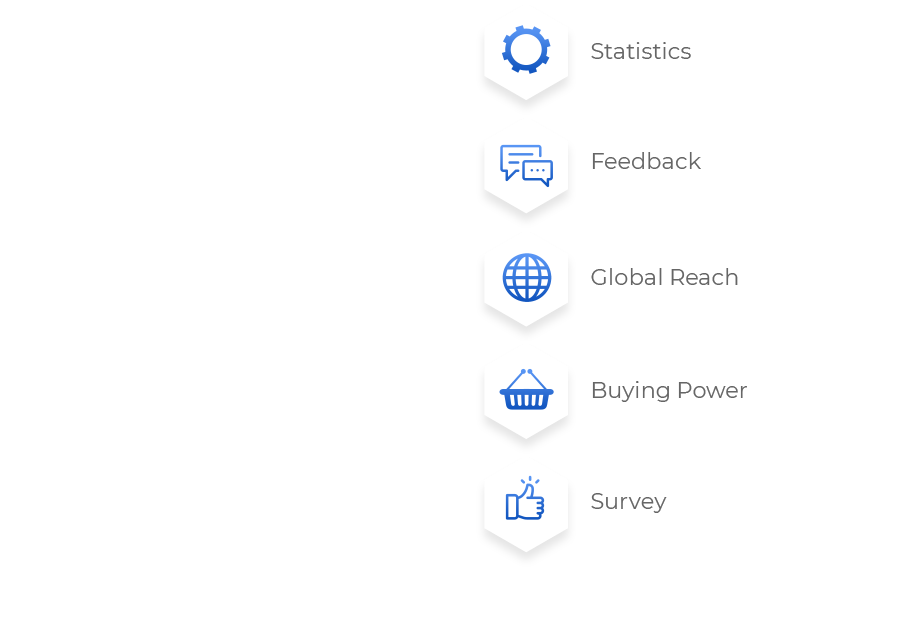 New Product Research
Before launching a new product in the market, the smartest move would be to conduct new Product Research to identify loopholes and thwart expensive mistakes. Curating idea, evaluation of the concept, testing of product (evaluation of product name and packaging) and checking market tracking-all come under New Product Research services.
Learn More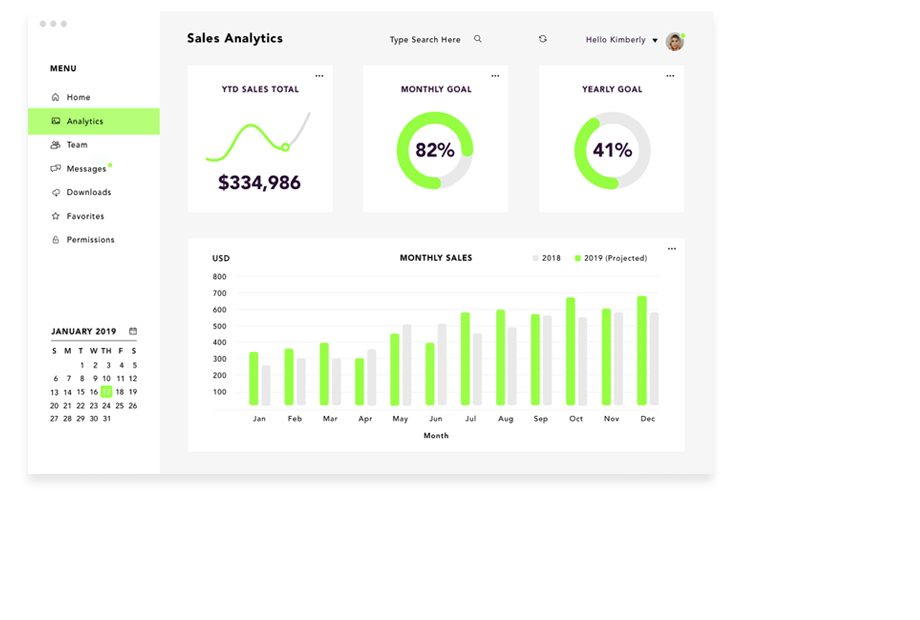 Sales App
Sales is the prime decisive factor in driving the success of every business. It is a bigger picture with various important elements like sales and marketing management, sales processing and sales operations. Live Pages is your one-stop destination for all Sales solution needed to grow your business.
Learn More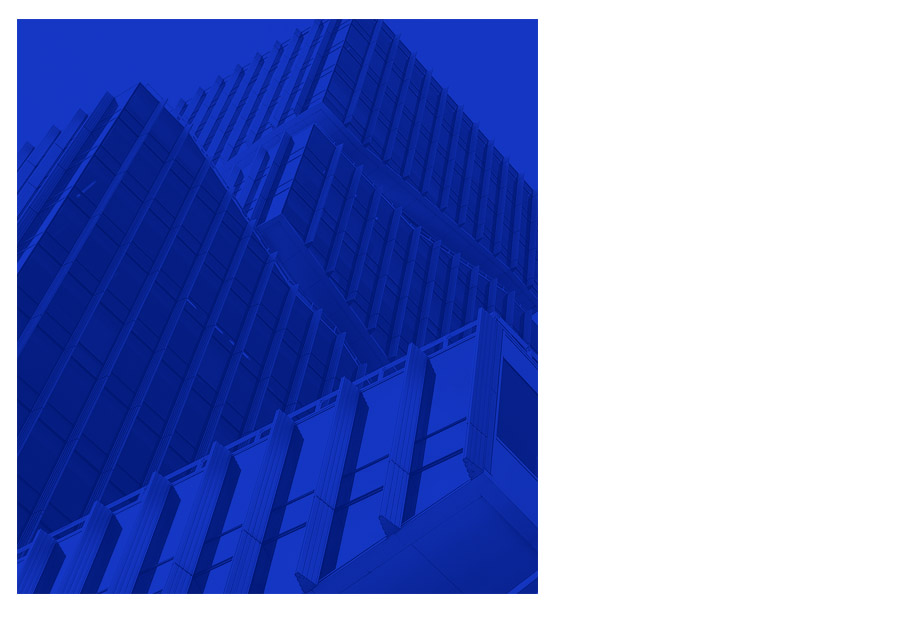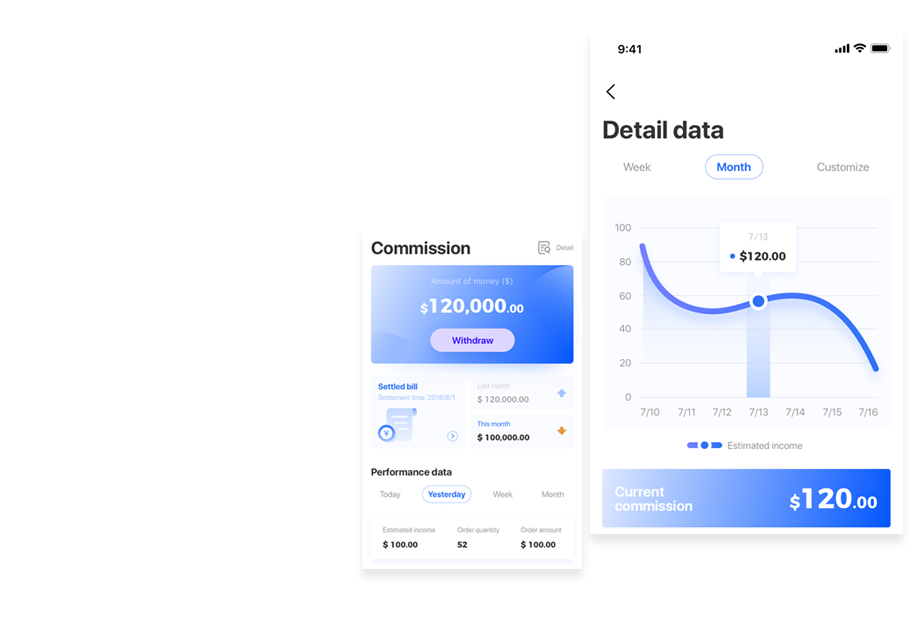 Brokerage Management
Real estate and insurance brokerages can now manage their business components like accounts, production profit and broker performance by using Brokerage Management software. Streamline and simplify your brokerage tasks and stay a step ahead by using Brokerage Management Services at Live Pages.
Learn More