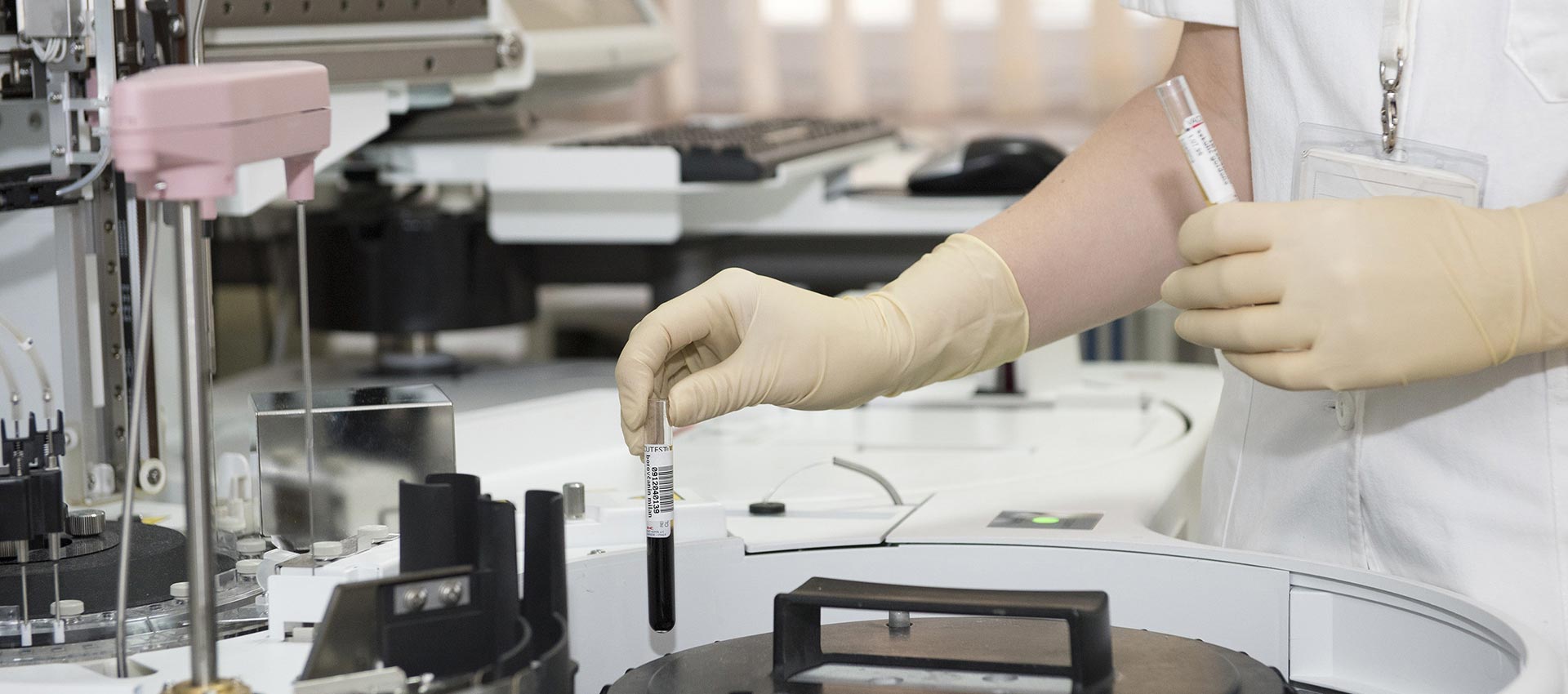 Indian Drugs Manufacturers Association (IDMA)
The Brief
Indian Drug Manufacturers' Association (IDMA) was formed in 1961 and has successfully completed 55 glorious years of providing safe efficacious affordable quality medicines, not only to Indians, but to people all over the world.
IDMA has membership of over 1000 wholly-Indian large, medium and small companies and State Boards (SB) in Gujarat, Himachal Pradesh & Uttaranchal, Haryana, Tamil Nadu, West Bengal, Madhya Pradesh, Telengana and Karnataka.
The IDMA website is an informative website and is updated regularly with the latest event and news in the pharma industry whereas the Indian Drugs is purely a publication website having a circulation of 1800 copies and is distributed to all IDMA members as a members privilege. It is also available by subscription to members of the industry, university libraries and government departments.
Indian Drugs is the scientific publication of the Indian Drug Manufacturers' Association (IDMA). The journal was started in 1963. Indian Drugs is published monthly and is respected for its peer-reviewed scientific and technical papers. Live Pages has developed and has been maintaining both the websites and are working on developing a mobile app for their subscribing members.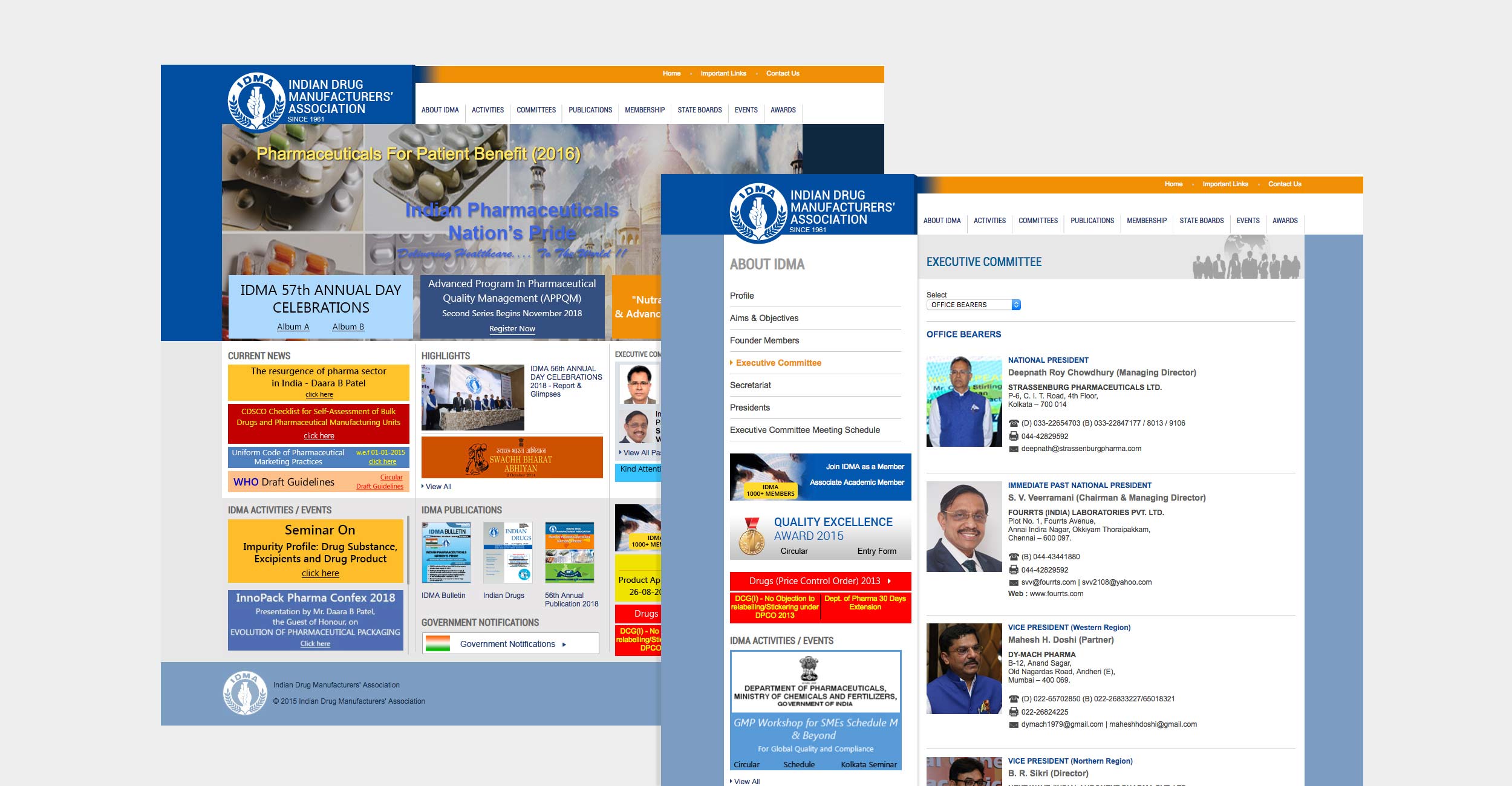 Features Implemented
| | | |
| --- | --- | --- |
| Content Management System | User Management | Subscription Module |
| Advanced Articles Search Tool | Archiving Of All Online Issues | Researchers Section |
| Reviewers Section | Articles Reviewing | Mechanism |
| Progressive Web App Development | | |
Technology Applied
| | | |
| --- | --- | --- |
| Website Development | | jQuery, CSS3, HTML5, VirtueMart, Joomla, PHP |
| Backend Development | | MySQL |
| PWA Development | | Java, Objective C |